Dependable. Personable. Trusted.
Since 2003, we have helped individuals like you achieve various health and fitness goals by offering top-quality dietary and nutritional supplements and services coupled with unparalleled personalized attention – all at guaranteed low prices. At Nutrishop®, our focus is on your results!
Our Top Selling Individual Products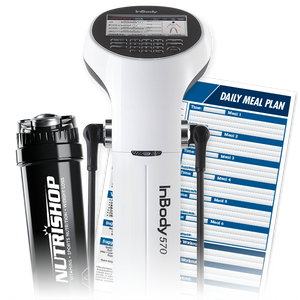 In-Store Experience
When you come into one of our stores, your goals immediately become ours. Our team of dedicated professionals at NUTRISHOP® are committed to you and your personal needs. Our in-store experience is very consultative, unique and custom to everyone. We understand that one size does not fit all. There is not one plan, one supplement, or one supplement stack to fit all individuals and their needs. Our customer service, knowledge, and individualized attention is simply unmatched. We take the time to educate you and make sure you are as confident in your nutrition program as we are. This is the NUTRISHOP® way.
The Highest Quality Products For Your Goals
Fitness & Performance
Nutrishop Omaha carries a wide array of the industry's most popular and trusted weight lifting and performance related nutritional supplements.
General Health & Wellness
Incorporating high quality, research-backed vitamins, minerals, and supplements can help you optimize your health and wellness routines.
Specialty Supplements
Nutrishop Omaha carries a diverse mix of specialty nutritional products. We've also bundled many into easy to use Stacks.
Testimonials
Thank you all for your help selecting a pre-workout. After trying so many that didn't work for me, I finally found a product I can stick with long term.

Michelle B.
Fast shipping every time! Thank you guys!

Kevin R.
I really like the way Nutrishop Omaha started bundling products into stacks. So much faster to zero in on a group of supplements that address specific needs.

Casey L.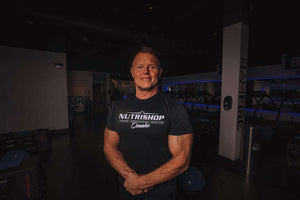 Dependable. Personable. Trusted.
"The entire line of Nutrishop Omaha Products is hand picked based on quality and reliability. Our knowledgeable team is 100% transparent and will always work hard to give you the absolute best vitamin and supplement advice."
Todd Smith
Fitness Industry Legend
Owner of Nutrishop Omaha
Nutrishop Omaha Partners
A strong health and wellness regimen requires high quality nutritional products and perfectly executed fitness routines based on your personal goals. Nutrishop Omaha is extremely proud to work with the top two fitness facilities in the greater Omaha area. If you haven't already, check them out.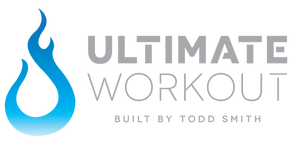 Our Group Fitness Partner
Looking for Omaha's Best Group Fitness Studio? Ultimate Workout isn't a fitness fad. It's backed by 35 years of experience, and it works. Fuel your fire, this is the Ultimate Workout.

Be Your Best!
Omaha's Premier Personal Fitness Training Facility. Personal Training on your time. We are here every workout to guide you through custom exercises that work with your body. With over 36 years of training the physical form, we apply a unique approach to fitness. Todd Smith Fitness.